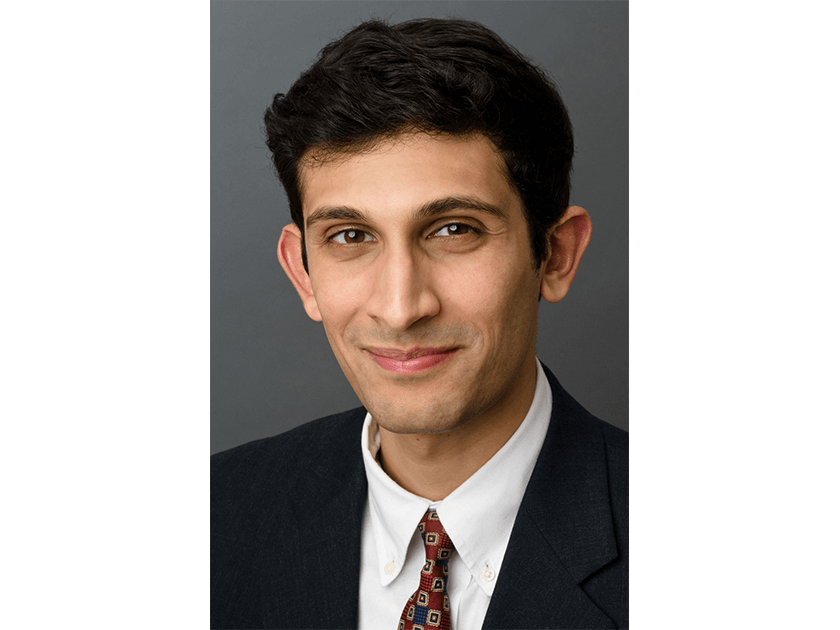 Dr. Hari Prabhakar's interest in pain medicine began when he was a college student attending Johns Hopkins University. During his studies, he was involved in developing sickle cell disease management programs for underserved communities, a large part of which involved pain management. Follow his undergraduate education, Dr. Prabhakar was awarded a British Marshall Scholarship to study public health and international health management in London, England. He then went on to attend Harvard Medical School, where he received a Doris Duke International Clinical Research Fellowship to continue his work on surgical systems development and humanitarian relief in India. Dr. Prabhakar completed his anesthesiology and interventional pain fellowship residencies at Harvard's Massachusetts General Hospital.
Dr. Prabhakar is dual-board certified in anesthesiology and interventional pain management. He has notable publications in journals such as Interventional Pain Management Reports and has presented at the American Society of Interventional Pain Physicians and the American Society of Regional Anesthesia and Pain Medicine. Exceptionally trained in interventional pain management and pharmacotherapy, Dr. Prabhakar offers advanced expertise in a wide variety of spinal procedures, BOTOX, spinal cord stimulation, DRG (dorsal root ganglion) stimulation, intrathecal pump management, and vertebral augmentation. He is among the first of interventional pain fellows to be certified for Dorsal Root Ganglion (DRG) stimulation. Having spent a significant amount of time studying applications of Ayurveda (Indian alternative medicine) in pain medicine, Dr. Prabhakar believes strongly in a multidisciplinary approach to pain management,
Outside of his medical practice, Dr. Prabhakar's passion is humanitarian aviation. He is highly accomplished in the field, having dedicated numerous hours to earn his private, instrument, and multi-engine licenses. As a proud Texas native, Dr. Prabhakar is excited to return to the state and serve the North Austin community with excellence in pain management care.