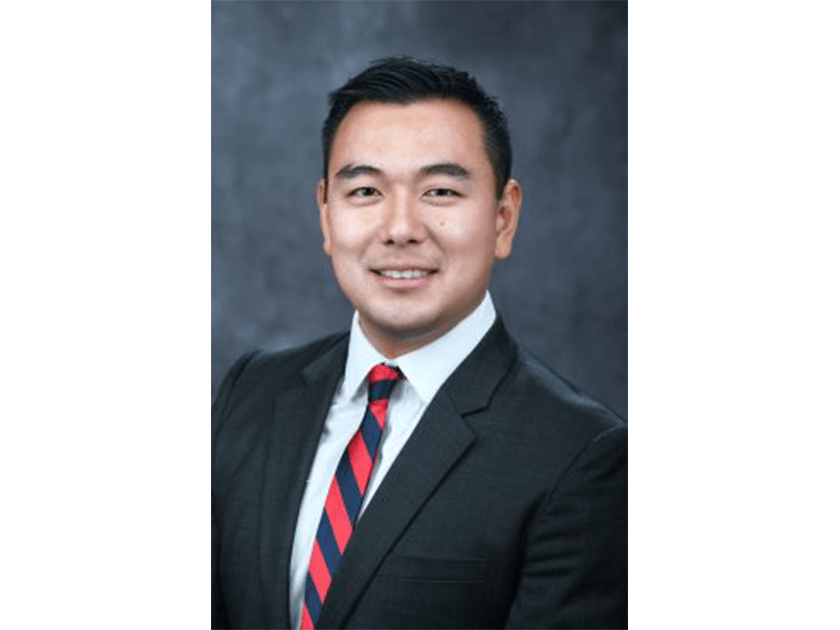 Dr. Isaac Tong is a fellowship-trained, double board-certified interventional pain management specialist and anesthesiologist. Dr. Tong has always believed that everyone should play a part in making the world a better place, and his passion for science and humanity has led him to pursue a profession in medicine. After working at the Salk Institute in San Diego, he realized the future of medicine is bright and the role of physicians is to bridge the gap between the latest innovations and patient care. Dr. Tong's goal as an interventional pain physician is to truly understand each patient's individual circumstance in order to increase their quality of life and functional capacity.
Dr. Tong attended Dartmouth Medical School, one of the top Ivy League medical schools in the country. He completed an anesthesia residency at Harvard's Brigham and Women's Hospital and continued his training at Harvard's Brigham and Women's Hospital Pain Fellowship (considered one of the most competitive interventional pain medicine programs in the country and ranked as the top pain medicine fellowship by the American Association of Pain Medicine and American Pain Society). While at Harvard, Dr. Tong worked with world-renowned specialists in the field of headaches, pelvic pain, cancer pain, and spine pain.
During his training at Harvard, Dr. Tong became a nationally recognized expert in anesthesiology and pain medicine. He published many journal articles and textbook chapters related to common pain diagnoses. Dr. Tong is considered an expert in the treatment of neck and lower back pain, and he utilizes cutting edge treatments, including spinal injections, BOTOX®, spinal cord and peripheral nerve stimulation, and intrathecal therapies, to manage pain.
During his spare time, Dr. Tong enjoys spending time with his wife and sons.
Reviews
"I see Dr Tong at the Cinnamon creek location. for the first time in years after facet joint injections, I can move freely. plus he is great with alternative therapies such as ice/heat, Tens, and encouraged other modalities like yoga, stretching, music therapy. As a nurse, I thought disability was my only option but Dr Tong has helped with my back and leg (damaged in a car wreck) pain so much, I can go to work for 12 hour shifts and actually feel good when I get off work.absolutely recommend him."
M.W.
Facebook
"Dr Tong is great never had a problem getting some relief staf has been very good Watson is always helpful and listens Merry Christmas to all !"
J.L.
Facebook
"Dr Tong is very caring and understanding. The nurses are also very caring."
A.G.
Google
"Dr. Isaac Tong and PA Christopher Watson - super compassionate and highly skilled. 5 star treatment!"
M.H.
Facebook
"Tricity Pain has changed the lives of two members of my family for the better. Dr. Tong is the best. He is very well versed in all medicine, but especially in Pain Management. He has a very caring bed-side manner and is always looking for the absolute best result possible for each one of his patients. My daughters are, and will be, forever grateful to him and his wonderful MA Jeannette."
B.P.
Google