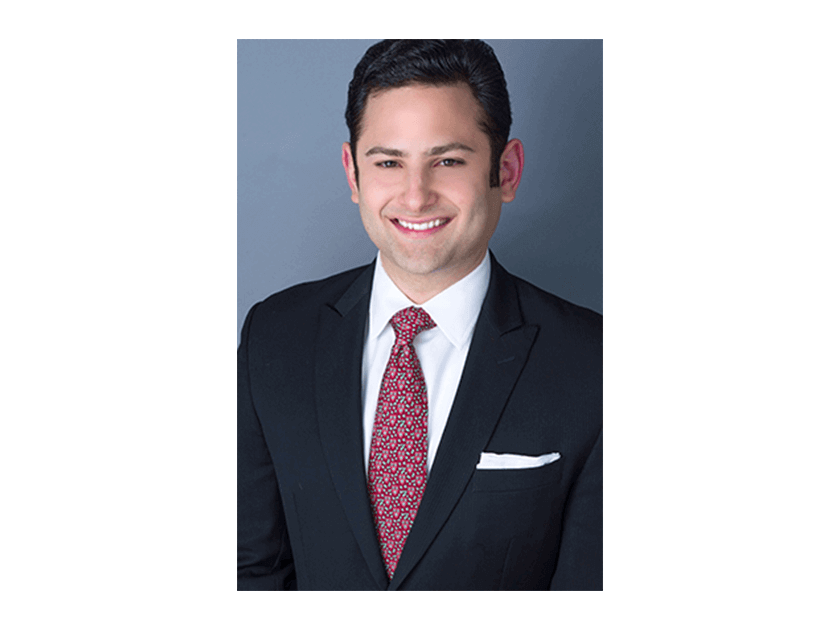 Dr. Jeremy Epstein is a board-certified anesthesiologist and interventional pain management physician who serves the Greater Dallas communities of Carrollton, McKinney, and Prosper, TX. He specializes in treating acute and chronic pain that is caused by injury, preexisting medical conditions, or previous surgical procedures. As an advocate for timely and compassionate patient care, Dr. Epstein's primary goal is simple: to provide his patients with effective, personalized treatment that utilizes the safest methods possible. Dr. Epstein is committed to seeking the most appropriate therapies for each of his patients to minimize their pain and improve their daily function for optimal health.
Dr. Epstein has received extensive training in pain management and has treated a wide variety of conditions that affect the neck, back, facet joints, hips, shoulders, and more. He also specializes in treating post-laminectomy syndrome, vertebral fractures, headaches/migraines, facial pain, cancer pain, nerve entrapments, neuropathy, abdominal pain, pelvic pain, acute and post-surgical pain syndromes, fibromyalgia, and complex regional pain syndrome (CRPS). Utilizing a comprehensive and multi-modal approach to pain management, Dr. Epstein is an expert in cutting-edge treatments, including BOTOX, steroid injections, ultrasound and fluoroscopically guided therapies, radiofrequency ablation, kyphoplasty, vertebroplasty, and spinal cord stimulation.
Dr. Epstein completed his undergraduate and graduate education at Virginia Commonwealth University in Richmond, VA. After graduating from medical school, he served his internal medicine internship at Mercy Medical Center in Baltimore, MD. From there, he furthered his training by completing his anesthesia residency at the prestigious Georgetown University Hospital in Washington, D.C. While at Georgetown, he was honored by his peers and faculty with the highly coveted "Best Academic Performance" and "Medical Student Teacher of the Year" awards. After completing his anesthesiology training, Dr. Epstein completed his interventional pain management fellowship at Beth Israel Deaconess Medical Center, which is the premier teaching hospital of Harvard Medical School in Boston, MA.
Dr. Epstein is honored to be a member of the following professional organizations:
Texas Medical Association (TMA)
American Academy of Pain Medicine (AAPM)
American Society of Anesthesiologists (ASA)
American Society of Interventional Pain Physicians (ASIPP)
Dr. Epstein has contributed to many medical studies and has published research articles on the topic of pain management in various mediums. A few of his publications include:
"Precipitous Drop in Hemoglobin Oxygen Saturation During Spray Liquid Nitrogen Cryotherapy of Tracheal Lesion." Epstein, J.M., Hannallah, M.S., Krochmal, R. Journal of Cardiothoracic and Vascular Anesthesia v. 32, Issue 3, pages e68-e69. June 2018. DOI: https:://doi.org/10.1053/j.jvca.2017.11.046. Department of Anesthesia, Medstar Georgetown University Hospital. 2018.

"Pseudohernia Development after Cryoablation for Intercostal Neuralgia due to Nonunion Fracture." Epstein, J.M., Gill, J.S., Almalki M. Department of Anesthesia, Critical Care and Pain Medicine. Beth Israel Deaconess, Harvard Medical School Teaching Hospital. ASRA, Lake Buena Vista FL. 2017.

"Postoperative Pain Reduction Utilizing Bilateral Subcostal TAP and Classic TAP Blocks." Epstein, J.M., Gilmore B. Department of Anesthesia, Medstar Georgetown University Hospital. ASRA, San Diego, CA. 2016.