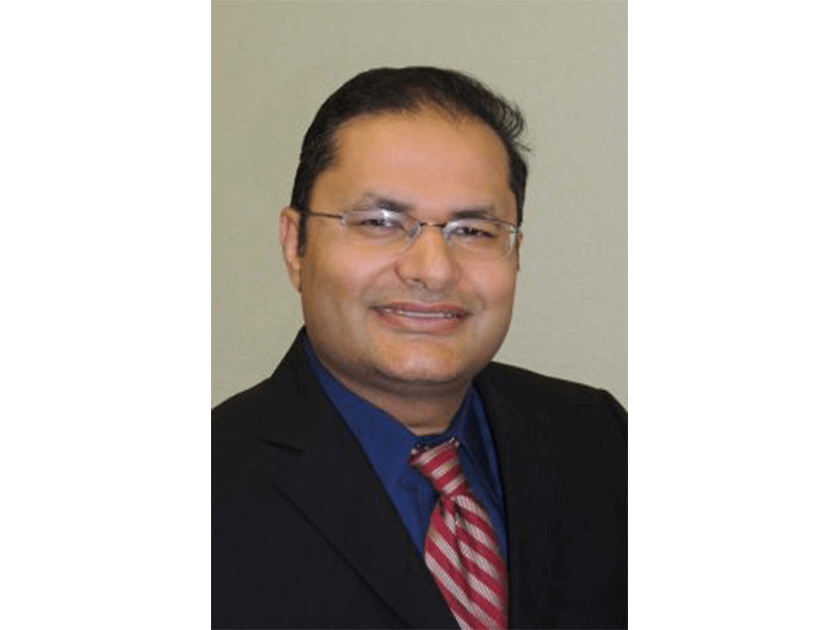 Dr. Rizwan Khan is an award-winning, board-certified anesthesiologist and pain management doctor. During the first part of his life, he developed a passion for pain management and anesthesia after graduating from high school and while serving in the U.S. military. Dr. Khan loves helping people live more functional and productive lives, which is why he enjoys being a pain management physician.
Recently, he moved from a thriving practice in Waco, TX to work in the Houston area again, and he is happy to back! Additionally, Dr. Khan proudly received a "Top Doc" award in pain management from the Houstonia Magazine.
Dr. Khan received his doctorate from the University of North Texas Health Science Center in Fort Worth, Texas. After graduating, he attended his residency in anesthesiology at the University of Texas at Houston, which is part of the renowned Texas Medical Center. Following his extensive training at Texas Medical Center, Dr. Khan completed a pain management fellowship at the University of Miami in Florida.
During Dr. Khan's time at the University of Miami in Florida, he specialized in a variety of procedures and treatments to help with pain management of the upper and lower back, neck, headaches/migraines, and fibromyalgia. To help manage pain, Dr. Khan utilizes innovative treatments, including Botox, spinal injections, intrathecal therapies, spinal cord and peripheral nerve stimulation. In addition to his expert knowledge on pain management, patients love him for his professional bedside manner and the time he takes to answer questions.
When Dr. Khan is not at work, he enjoys reading, traveling, and spending time with his family.